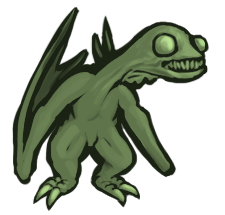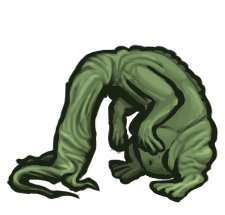 Biographie
Riel Foidart est diplômée du programme de Communication multimédia de l'Université de Saint-Boniface au Manitoba. Douée dans le dessin et le graphisme, Riel a un intérêt vorace pour tout ce qui traite de la science-fiction et des histoires d'horreur, y retrouvant de l'inspiration pour garnir ses oeuvres noires.
Riel Foidart graduated from the Communication multimédia program from the Université de Saint-Boniface in Manitoba. With a love for graphic design and illustration, Riel also has a keen interest in science fiction and horror stories where he finds plenty of inspiration.
Audio
Musique originale composée comme projet finale durant la première année d'université.
Original track composed as a final project during first year of university.
La bande sonore d'un court film réalisé en deuxième année d'université.
The soundtrack of a short film produced in the second year of university.
Une courte bande originale pour une vidéo de préintroduction.
A short track that accompanied a Splash video.
Telephone: (204) 237-4473
Cel: (204) 612-5305